i made this on my mom's request, to be used as a door prize at a community theatre thing. bloody thing took me forever. she picked the design from stuff i'd made before, and of course she picked the most complicated one.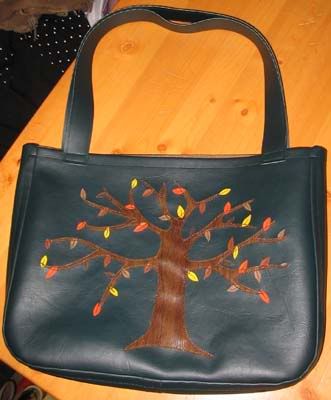 this was for the virgin mary swap. my original partner disappeared for ages, so i made plans to swap with the organizer. then my partner reappeared, and it turned out she'd been at a hospital in Philadelphia with her fiancee, so i sent her the stuff i'd made her and she sent me my stuff. and then i made this for the organizer, and she's sending me more mary stuff.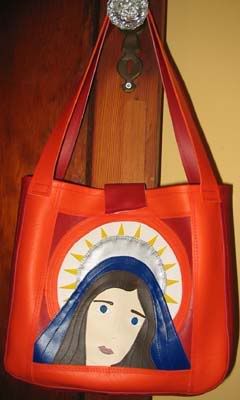 i made the mary in much better colours this time.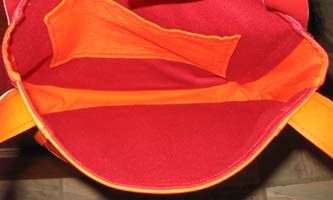 i love how bright the lining is.