purse for jamie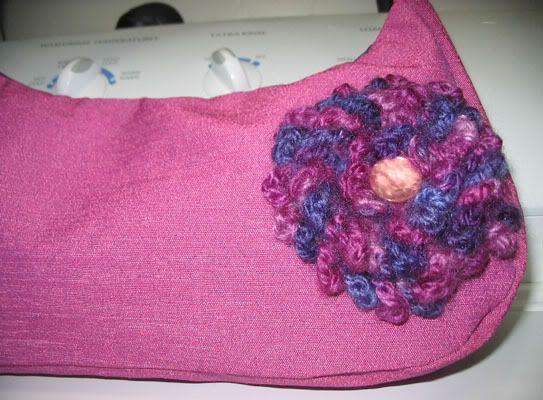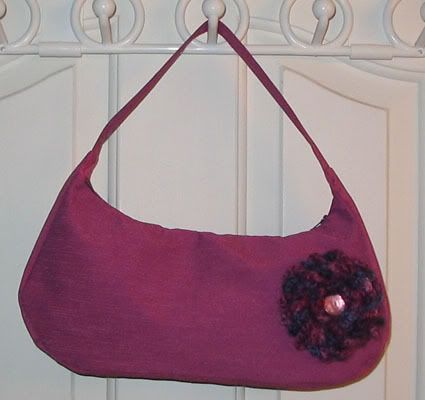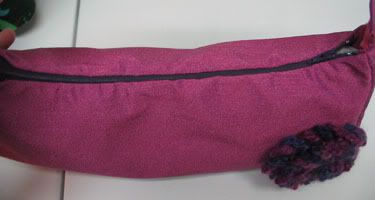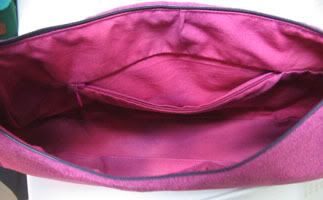 i'm really happy with it, it's a new pattern i made up. the fabric is super lovely, it's pink and purple woven together and it's slightly textured. the inside pocket has an invisible zipper, cause that's what i had that matched, but i really like it, i might use invisible zippers on pockets more often now! the lining is pink and purple cotton. there were a few little glitches (see the little gather in the centre of the lining? oops!), but i really like it anyway. the flower is a pin, cause i thought it needed something..
and a skirt for a jamie -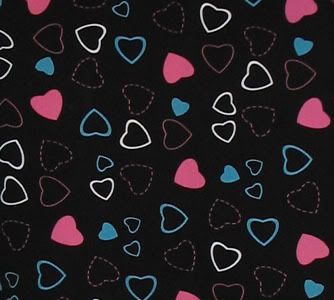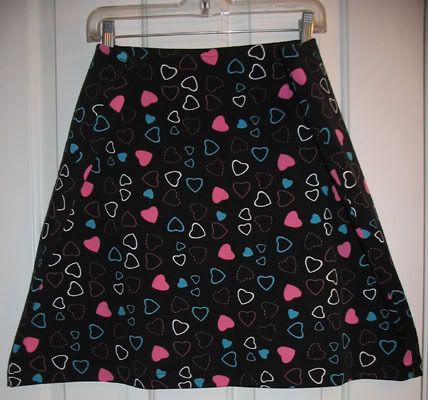 the fabric's a stretch twill, so it's nice weight for a skirt. the design is perfect, with the pink and the hearts.