earrings for mother's day-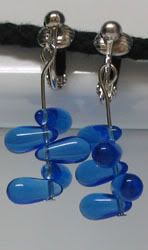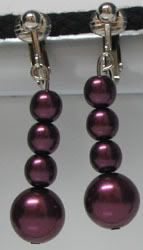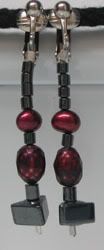 (andi made the last pair on the row)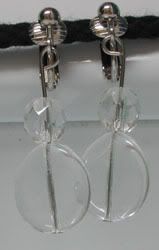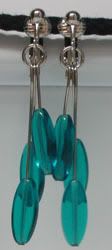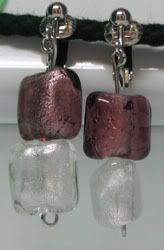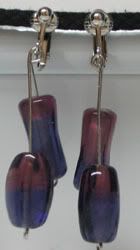 there will be more as well, andi's working on them. i think 15 pairs total? i went a little overboard.... luckily, they're from all 3 of us.
earrings for a friend as a surprise "feel better" package (and cause when i saw the beads, they jumped up and said "make angie earrings out of me!")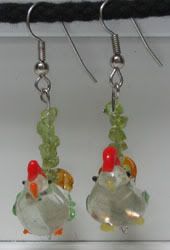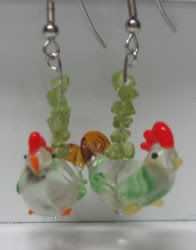 these are super duper simple but i like them...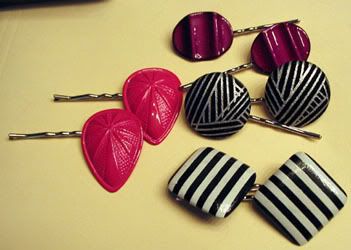 i bought the earrings ages ago at the thrift store with this in mind, and then i ordered the handy dandy bobby pins on etsy, so i HAD to make them immediately!