i made two basic a-line skirts out of these two fabrics -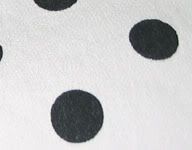 no pictures of the skirts themselves, cause they looked silly laid out on my washing machine!
and i made this little pouch, inspired by one on her wists -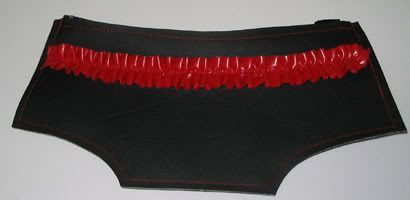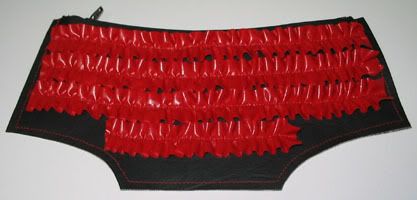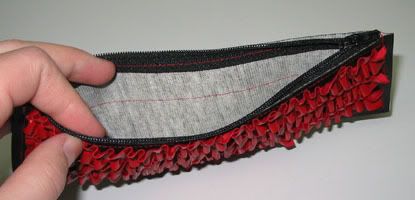 it was soooo time consuming, i wanna make myself one too, but i just can't get motivated. i couldn't actually gather the red vinyl without leaving holes in it, so i used a pin to push the fabric together between each stitch! but i LOVE how it turned out!
and back in january i made these garters for several members of the burlesque troupe to keep their business cards in when they're all dressed up -