just a super quick post to remind locals that tomorrow evening at 7:30pm is the executive meeting for
Vancouver Modern Quilt Guild
!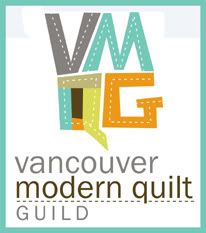 elections are coming up, and we're looking for gung-ho volunteers to sit on next year's board, or to volunteer in other ways.
if you're at all interested, you should totally come to the meeting to see what's up. even if you totally don't want to be on the board, you should come to the meeting to chat about other volunteer opportunities. please
contact
Kalin or one of the other board members for the address!
if you're intrigued, but can't make it to the meeting, please e-mail Kalin and chat with her about it.