i was so excited about the photos i took tuesday that on wednesday i went gallivanting after my massage appointment and took a bunch more!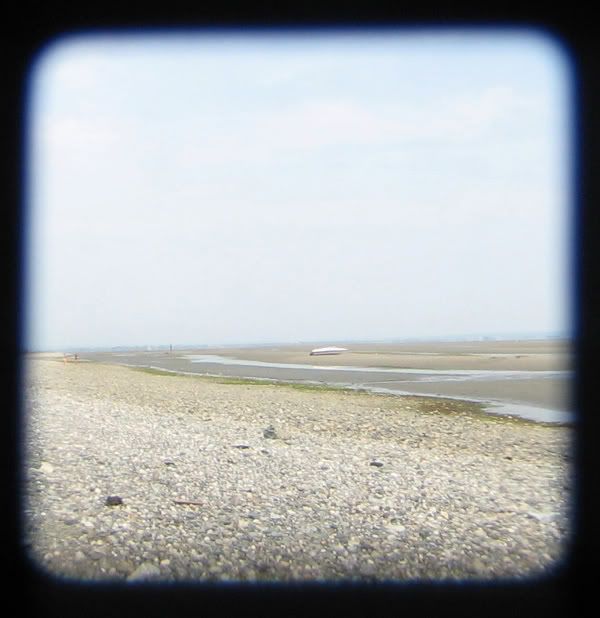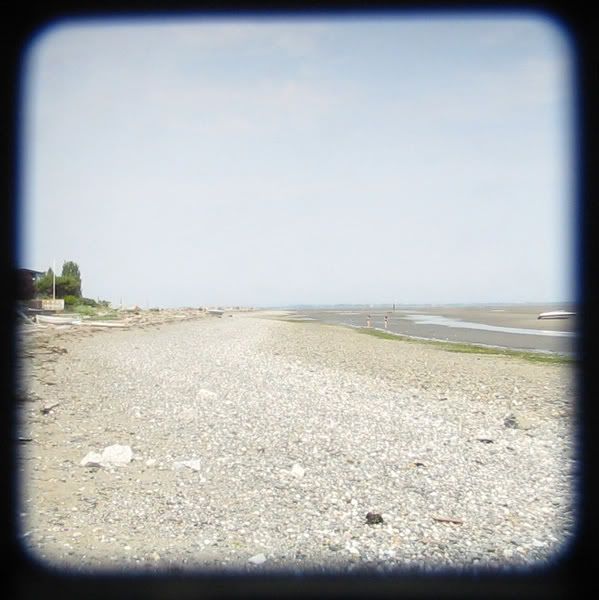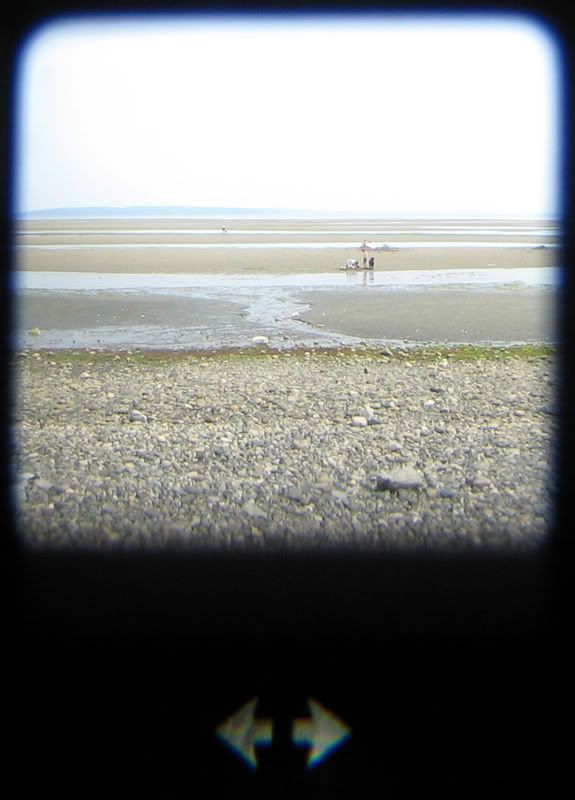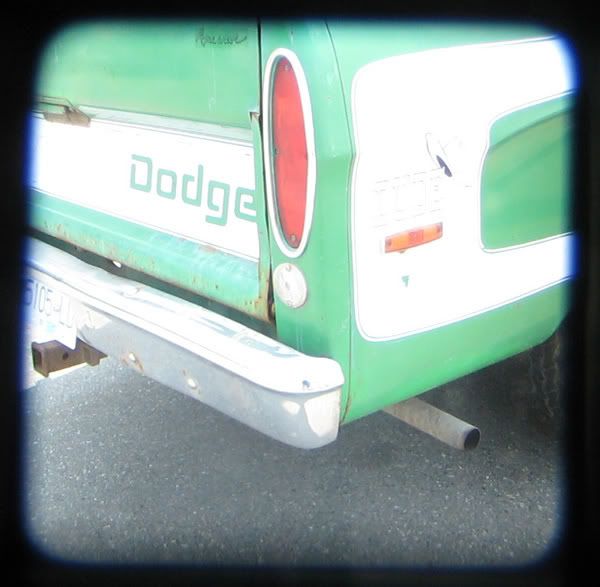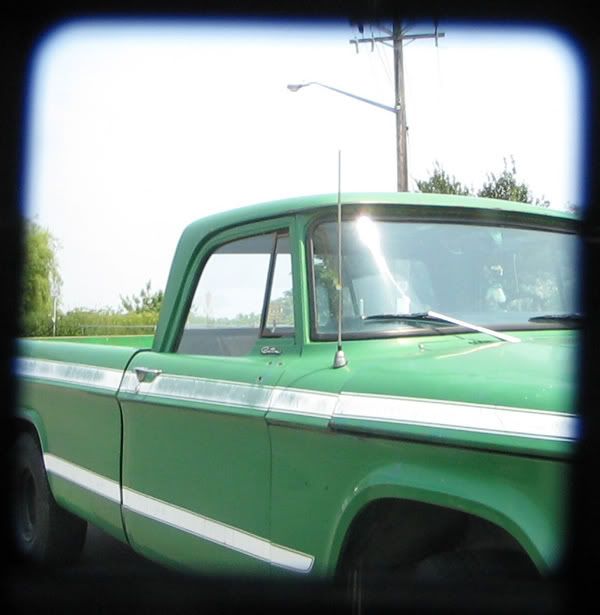 i really love the square image it creates, and i'm totally going to experiment more. it's a little tricky, because you can't use a flash, so you need a sunny day, but if it's too sunny, or the object is too light, the picture doesn't turn out (hence why you're not seeing any of the pictures i took of sun-bleached headstones in the graveyard!). and i need to figure out a way to hold my digital and polaroid together more easily, so that i can concentrate on focusing and the lighting instead!
but i'm still pretty happy. it was a lot of fun.