the owl wristlets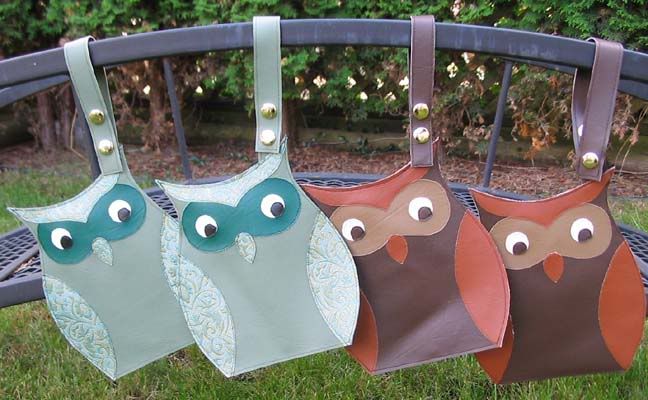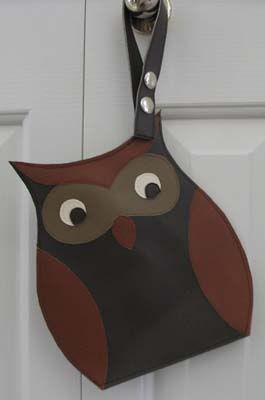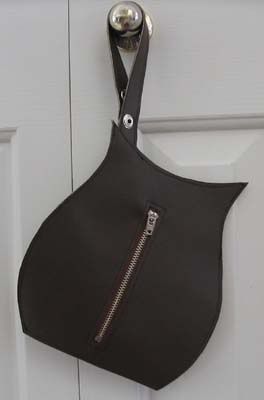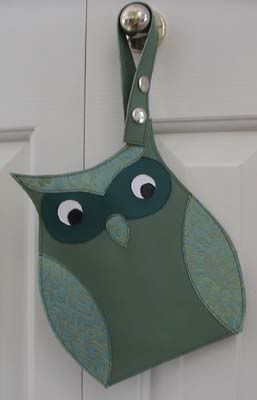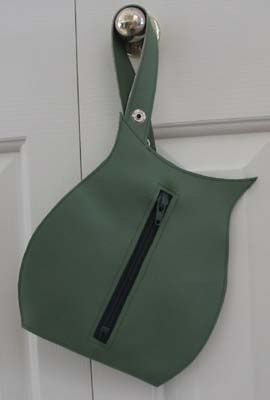 i love the vintage vinyl i used on this owl. i don't have a lot of it, and i can't get anymore. i have it in shades of brown too, but it's not as pretty.
god, i LOVE this vinyl. i love the sheer tackiness of woodgrain.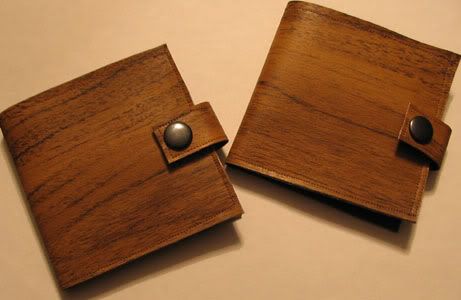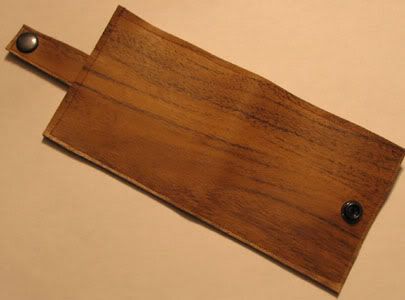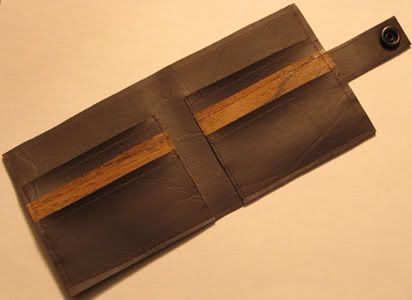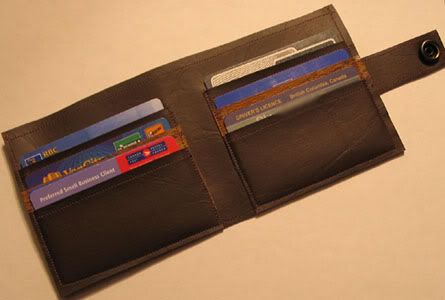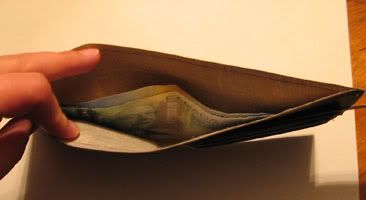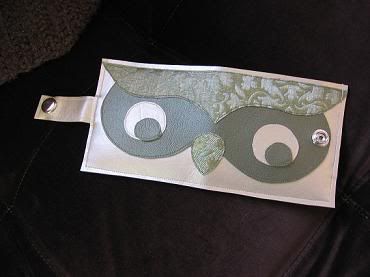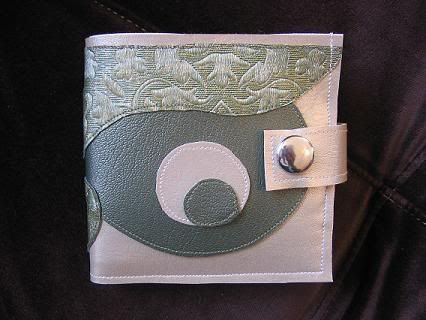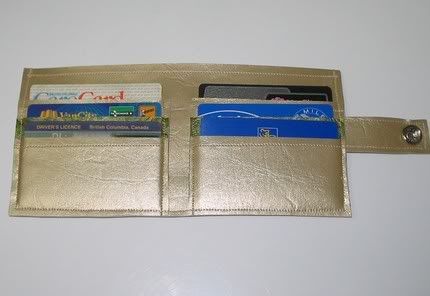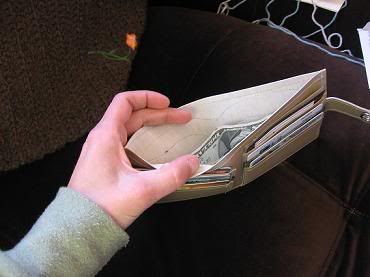 tree pincushion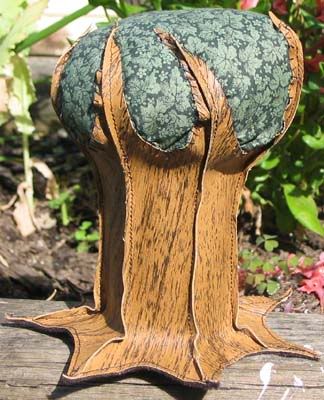 i think it's cool! lots of handsewing. there's a prescription pill bottle inside the trunk, full of rice, to give it weight and help it stand up. then i sewed the leaf fabric to the bottle (i melted holes in it), then sewed the branches of the tre to the leaf fabric.
and devin's birthday bag
anatomical heart with corset lacing over it. i LOVE LOVE the fabric i used for the body of the bag.